What others have to say
I love what I do, I am so damned lucky to do my thing. Here's a handful of feedback from some of the beautiful souls I have had the pleasure and joy to have worked with over the recent years.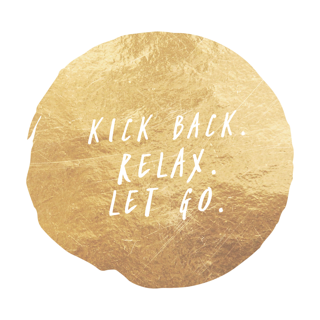 "Sue's meditation classes are - like Sue herself - friendly, down to earth and unpretentious. No need to sit around cross legged going "umm" (unless you want to, of course!). No need for special clothing or attitude, just turn up, sit down and let Sue's gentle voice and kind heart guide you to a calmer space. I've been meditating regularly with Sue since 2014, a time when panic attacks and anxiety overwhelmed me. Without a doubt, meditation helped put me on the road to recovery and it is testament to Sue's ability and technique, that she can relate to every single person in her group, and help them gain the peace of mind they desire. Yes, there are other meditation and mindfulness classes, teachers and techniques.... but there is no-one quite like Sue."
- Glenda
Submit a Testimonial
If you would like to send us feedback, please use the form below. With thanks.